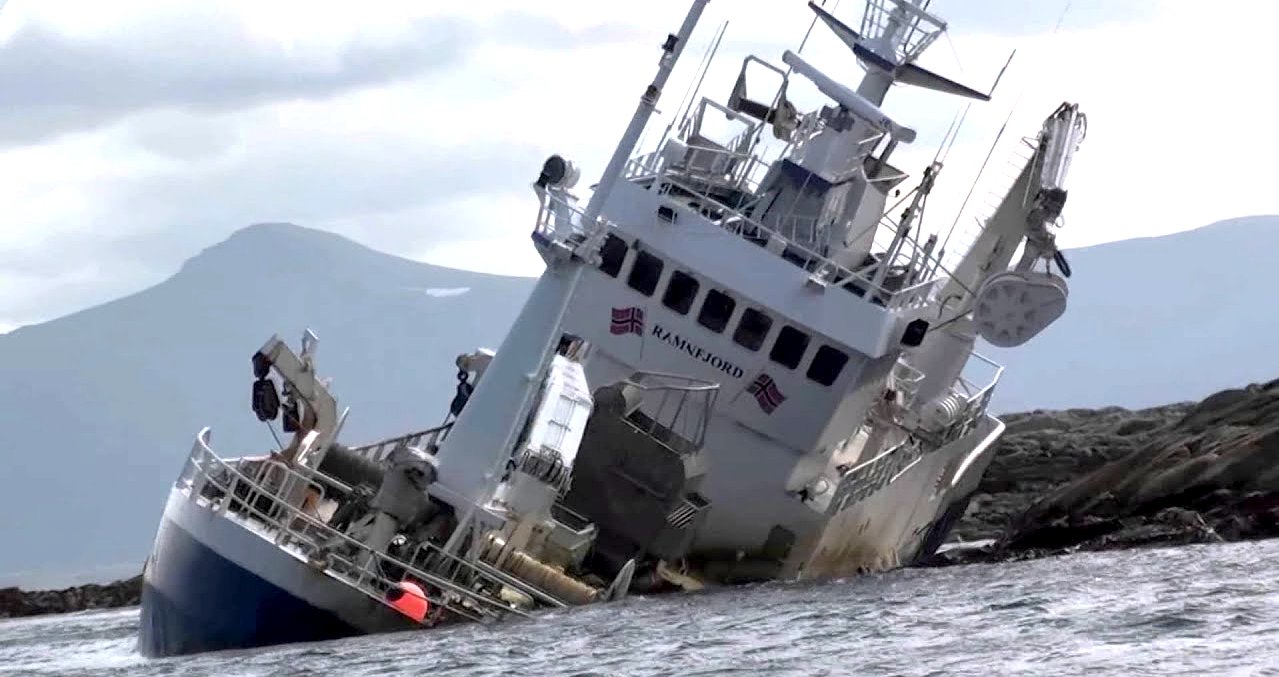 Part F - Verification of compliance with the provisions of the Convention (Rules 39 - 41)
The Rules, adopted in 2013, bring in the requirements for compulsory audit of Parties to the Convention.

Rule 39 provides definitions.

Rule 40 says that Contracting Parties shall use the provisions of the Code for Implementation in the execution of their obligations and responsibilities contained in the present Convention.

Rule 41 on Verification of compliance says that every Contracting Party is subject to periodic audits by the IMO.
Part A - General (Rules 1-3) & Part B- Steering and Sailing Section 1 - Conduct of vessels in any condition of visibility (Rules 4-10)
Rule 1 states that the rules apply to all vessels on the high seas and connected waters.
Rule 2 covers the responsibility of the master, owner and crew to comply with the rules.
Rule 3 includes definitions of applicable water craft (vessels).
Rule 4 says the section applies in any conditions of visibility.
Rule 5 every vessel shall at all times maintain a proper look-out by sight and hearing.
Rule 6 deals with safe speed.
Rule 7 risk assumptions shall not be made on scanty (radar) information.
Rule 8 covers action to be taken to avoid collision.
Rule 9 vessels proceeding along a narrow channel should keep to starboard.
Rule 10 deals with the behaviour of vessels in or near traffic separation schemes.

Sections II & III Conduct of Vessels in Sight of one another
Part C - LIGHTS & SHAPES (Rules 20-31)
Part D - SOUND AND LIGHT SIGNALS - DEFINITIONS (Rules 32-37)
Part E - EXEMPTIONS - Rule 38
Part F - Convention compliance verification provisions Rules 39 - 41
Annex I - Positioning and technical details of lights and shapes
Annex II - Additional signals for fishing vessels fishing in close proximity
Annex III - Technical details of sounds signal appliances
Annex IV - Distress signals indicating distress and need of assistance

International Maritime Organization (IMO)
4 Albert Embankment, London SE1 7SR
United Kingdom
+44 (0) 20 7735 7611
LINKS & REFERENCE
http://www.solarnavigator.net/boats/collision_at_sea_regulations_colregs.htm
https://www.bluebird-electric.net/COLREGS_International_Regulations_for_Preventing_Collisions_at_Sea_1972.htm
http://www.solarnavigator.net/boats/collision_at_sea_regulations_colregs.htm
https://www.bluebird-electric.net/COLREGS_International_Regulations_for_Preventing_Collisions_at_Sea_1972.htm