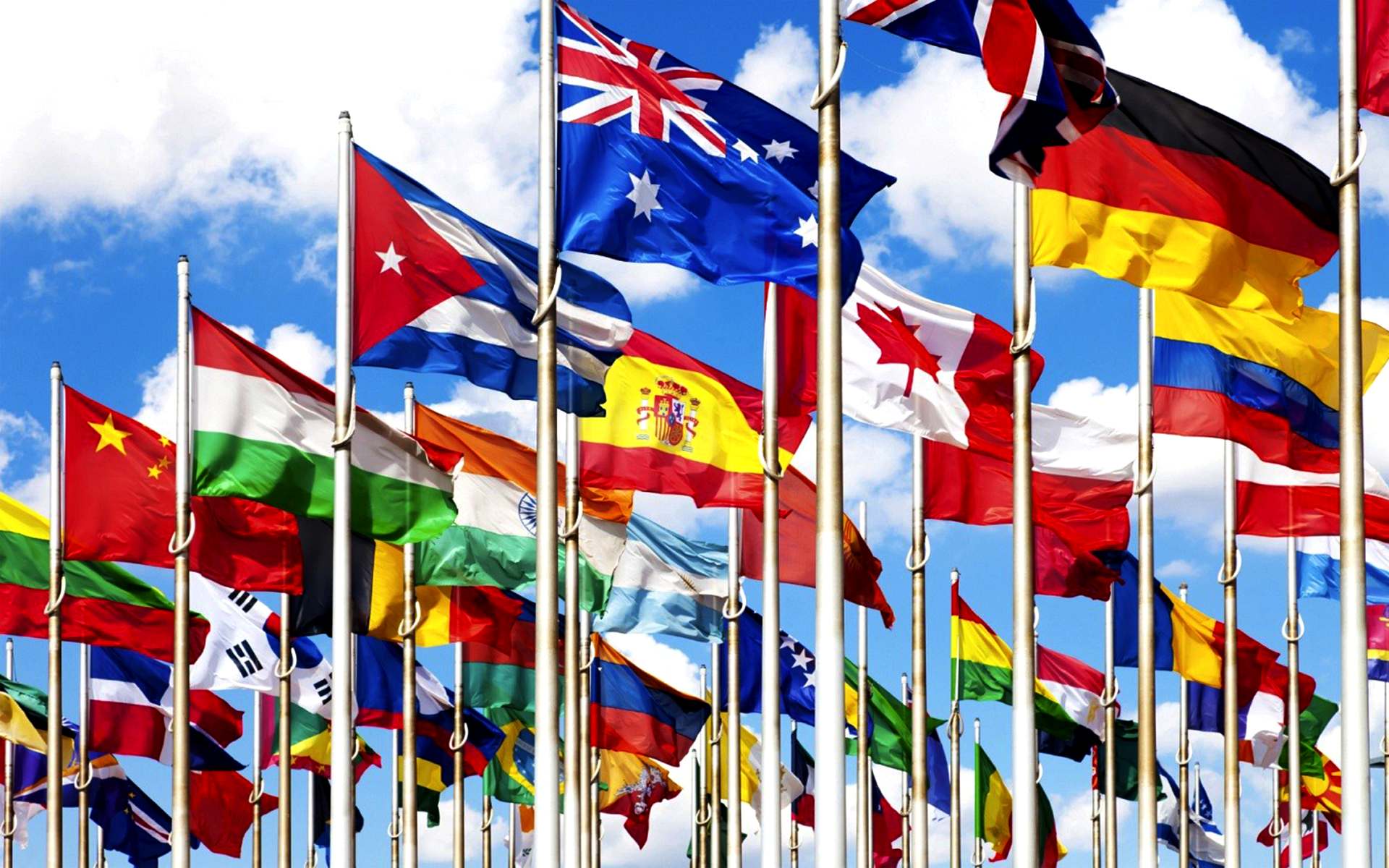 The chances of there being intelligent life in other galaxies is remote, especially as the moment a species evolves to be able to exploit their planet, they inevitably destroy their home by exhausting their natural resources.
Let us hope there is still some intelligent life on earth.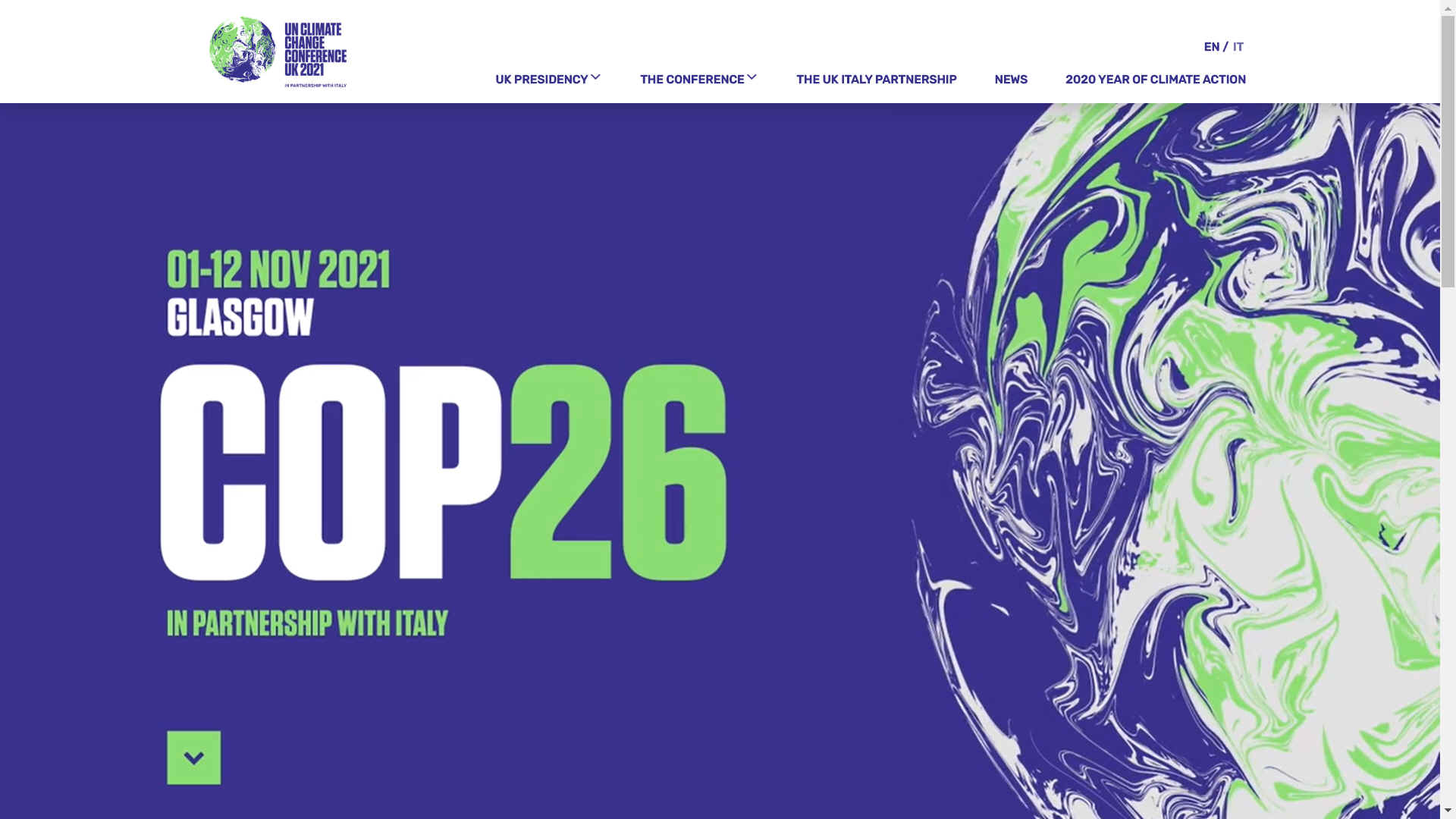 GLASGOW, SCOTLAND - The United Nations' climate summits are known as COP = Conference Of the Parties. This is the 26th, meaning twenty-six years during which these global discussions have been unable to put in place a binding action plan to save us from global warming. In 2018 fifty high profile companies wrote to the UN calling for solid action to curb climate change.
Nothing happened.
The 26th session of the UNFCCC was originally scheduled to take place from 9-19 November 2020, in Glasgow, UK. On 28 May 2020, the COP Bureau decided that it would take place from 1-12 November 2021, in Glasgow, UK
GLOBAL WARMING
As we near the tipping point from which there is no return, the population is still growing and we are still driving diesel and petrol vehicles. Why?
The United Nations have been holding conferences for every member state to enjoin, beginning with the first Conference of the Parties (COP) 1 in 1995.
Since then, some progress has been made, but significantly less than was required to halt the earth's temperature rising dramatically and melting the ice caps at the poles.
1995 COP 1, BERLIN, GERMANY
1996 COP 2, GENEVA, SWITZERLAND
1997 COP 3, KYOTO, JAPAN
1998 COP 4, BUENOS AIRES, ARGENTINA
1999 COP 5, BONN, GERMANY
2000 COP 6, THE HAGUE, NETHERLANDS
2001 COP 7, MARRAKECH, MOROCCO
2002 COP 8, NEW DELHI, INDIA
2003 COP 9, MILAN, ITALY
2004 COP 10, BUENOS AIRES, ARGENTINA
2005 COP 11/CMP 1, MONTREAL, CANADA
2006 COP 12/CMP 2, NAIROBI, KENYA
2007 COP 13/CMP 3, BALI, INDONESIA
2008 COP 14/CMP 4, POZNAN, POLAND
2009 COP 15/CMP 5, COPENHAGEN, DENMARK
2010 COP 16/CMP 6, CANCUN, MEXICO
2011 COP 17/CMP 7, DURBAN, SOUTH AFRICA
2012 COP 18/CMP 8, DOHA, QATAR
2013 COP 19/CMP 9, WARSAW, POLAND
2014 COP 20/CMP 10, LIMA, PERU
2015 COP 21/CMP 11, Paris, France
2016 COP 22/CMP 12/CMA 1, Marrakech, Morocco
2017 COP 23/CMP 13/CMA 2, Bonn, Germany
2018 COP 24/CMP 14/CMA 3, Katowice, Poland
2019 COP 25/ Madrid, Spain
2020 COP 26/ postponed
2021 COP 26/ Glasgow, Scotland 1-12 November
2022 COP 27/ Egypt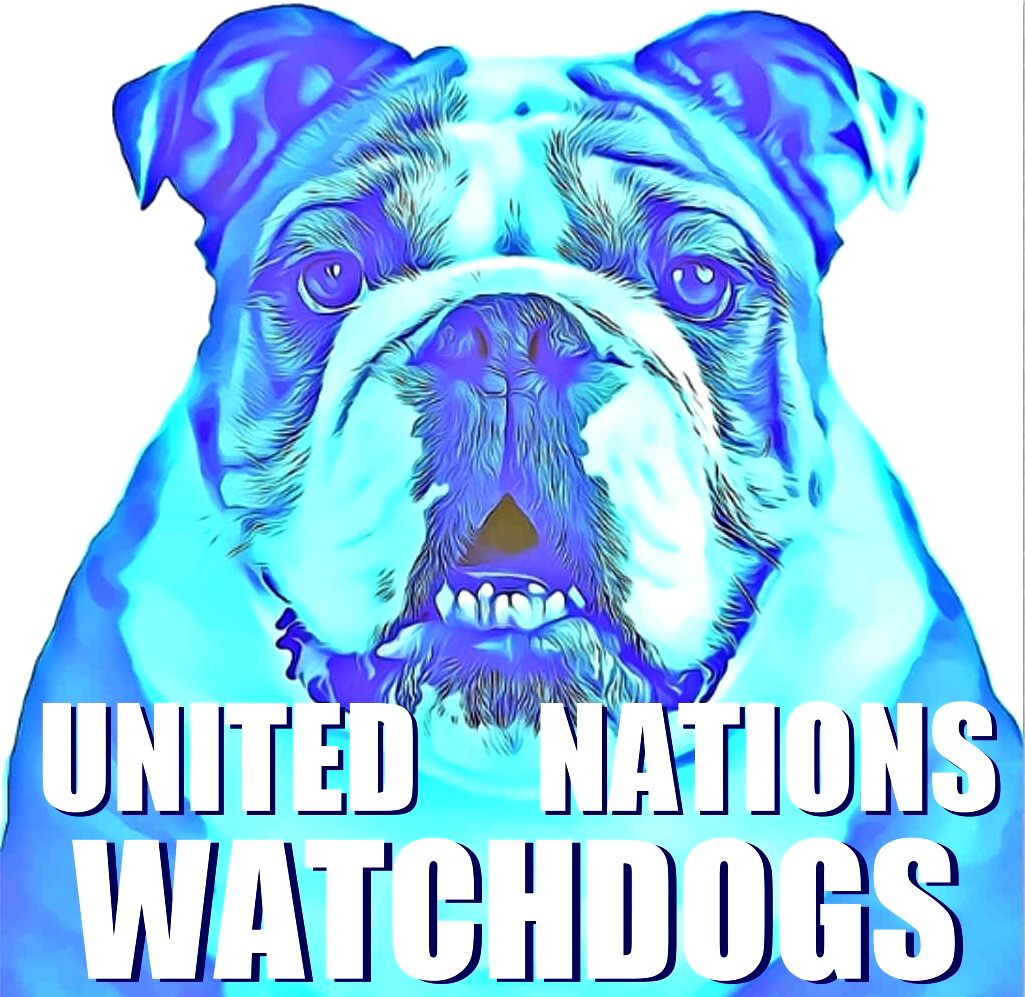 Please use our A-Z INDEX to navigate this site, or our HOMEPAGE