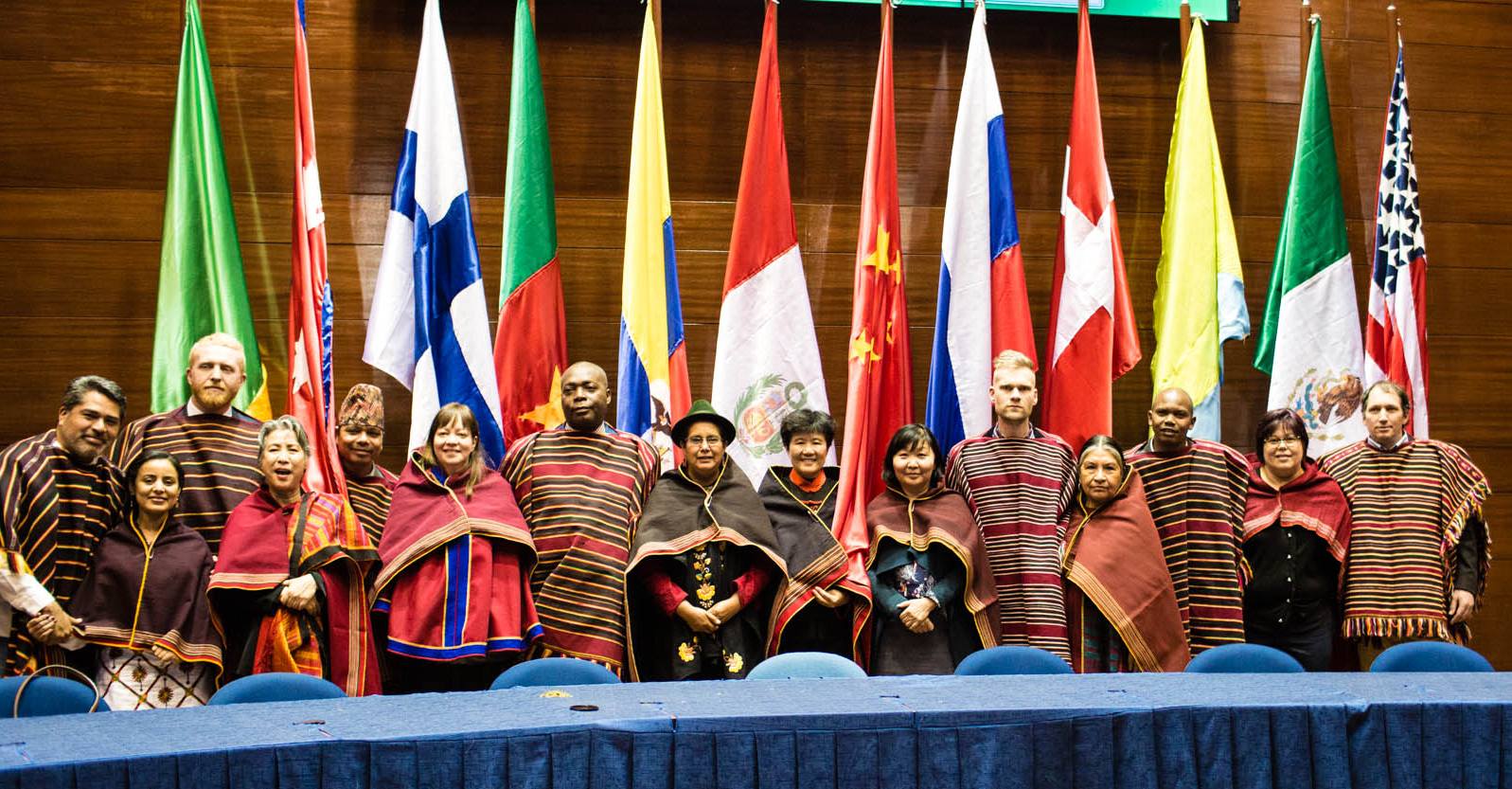 The chances of there being intelligent life in other galaxies is remote, especially as the moment a species evolves to be able to exploit their planet, they inevitably destroy their home by exhausting their natural resources. Humans are living proof of that. COP26 was disappointing, save that coal was finally admitted to the agenda and there was an agreement in principle that fossil fuel subsidies should be eliminated, to give renewable energy a level playing field.
There are no second chances. Without an exit strategy in place, it is game over when the earth crashes and burns from global warming, air and ocean pollution, to thermonuclear annihilation.
The United Nation's Watchdogs (UNW) will not stop barking about climate change and ocean pollution until something positive happens, as in a reversal of warming, to cooling. The UNW will bark about ocean plastic that is poisoning a much needed protein source with carcinogenic toxins, and the lack of monitoring about health, highlighted by Covid19.
The good news is that in October 2020, 50 nations have declared it illegal to use nuclear weapons. It remains to be seen how this pans out in reality. Will China, Russia, the US and UK remain radiation criminals at large? That is another burning question. For sure, Boris Johnson plans to upgrade Trident.
Corruption and human rights violations, is also something very much on our radar, with the United Kingdom said to be the most corrupt country in the world when it comes to laundering drug money and other immoral earnings. The UK's elderly Head of State has known about this for many years, since several Prime Ministers ago, with the present PM in 2022, being asked to do something about it. But will he?
Transparency and strong institutions are essential Sustainability Development Goals, under SDG 16 and 17.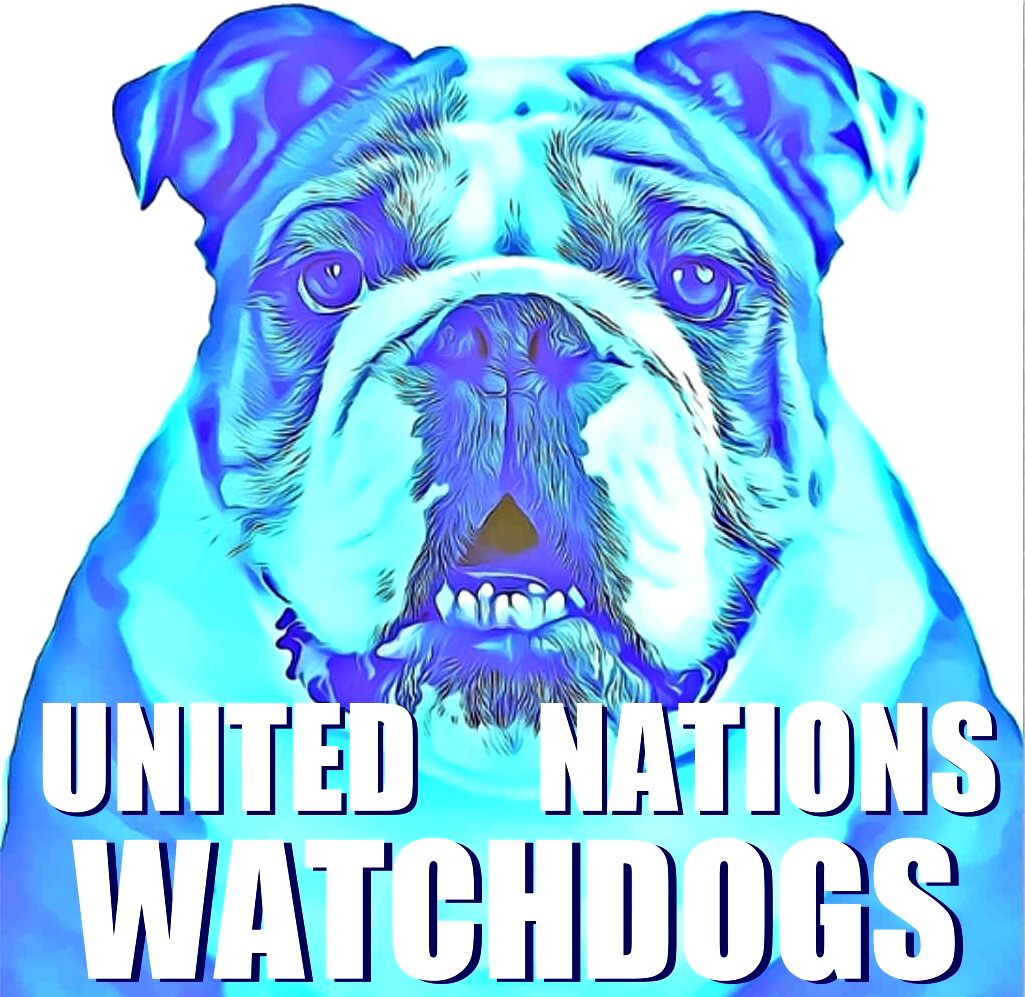 Please use our A-Z INDEX to navigate this site, or our HOMEPAGE