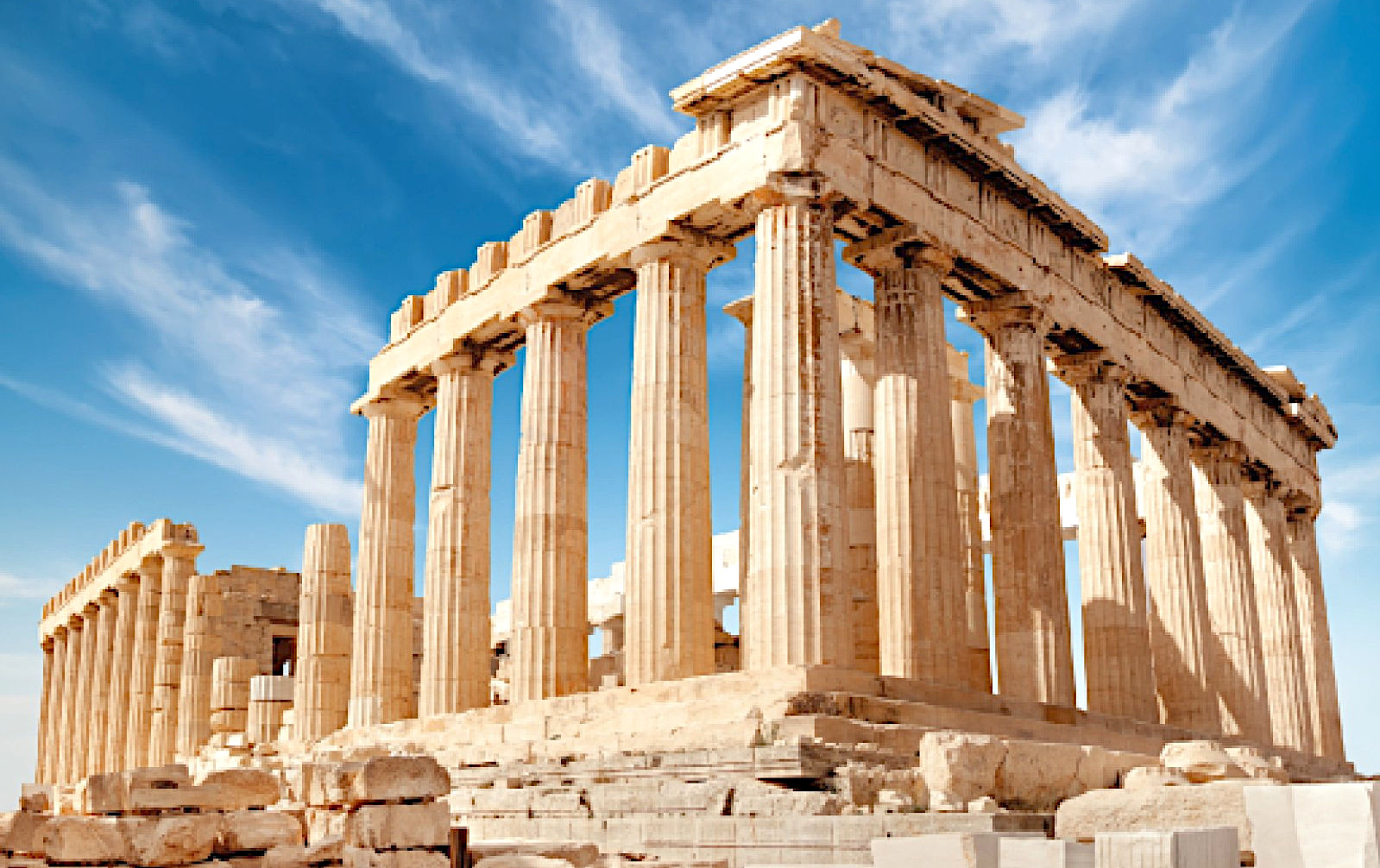 Sitting 2,430m up among lush forest in the Andes, the lost city of the Incas only became known to the outside world in 1911. The remote mountaintop citadelís heyday was bright and brief. Built in the 15th century for emperor Pachacuti, it was abandoned little more than a hundred years later, after the arrival of the Spanish conquistadors.

Added to the UNESCO list in 1983, itís one of the best-preserved pre-Columbian archaeological sites and features 200 buildings, including religious, ceremonial, astronomical and agricultural structures.

Believed to have been constructed by the Inca Yupanqui people sometime during the mid-fifteenth century for the then-emperor Pachacuti, the ruins of Machu Picchu sit high atop a granite mountain. The high standard of engineering and construction employed by the Incas, such as the fact that each stone on the site fits together seamlessly, accounts for Machu Picchuís incredible state of preservation.

Believed to have a population of just under 1000 people, many of whom were immigrants, the site was primarily for the emperorís enjoyment and pleasure. Past speculation has included theories such as that Machu Picchu was a mostly female city and that it was built as a last attempt by the Incas to preserve their culture. The former of these theories was due to the fact that, of the hundred skeletons found in Machu Picchuís fifty burial sites, 80% were initially believed to be female, although this has since been disproved.

Animals were brought here for food and pelts Ė primarily llamas, alpacas and guinea pigs Ė and the surrounding terraces would have been used to grow food. These were an impressive feat of engineering given the siteís location: Machu Picchuís location meant it received high levels of rainfall, so additional drainage had to be built into the soil.

The site was never discovered by the Spanish, and it was gradually reclaimed by jungle growth. Itís thought it might have been rediscovered in the mid 19th century, but the American explorer Hiram Bingham is generally credited with the siteís discovery in 1911. Bingham led several further expeditions to the site in the subsequent years, and excavations continued throughout the 20th century.
...
ACROPOLIS - ATHENS, ANCIENT GREEKS, PARTHENON, TEMPLE ATHENA NIKE
ANGKOR WAT - HINDU BUDDHIST TEMPLE RELIGIOUS COMPLEX, CAMBODIA
CHICHEN ITZA - ANCIENT MAYAN CITY, YUCATAN PENINSULA, MEXICO
COLOSSEUM - ROMAN HISTORIC CITY CENTRE, ROME, PANTHEON, ITALY
EASTER ISLAND - RAPA NUI, POLYNESIAN HEAD STATUES, PACIFIC OCEAN
GREAT WALL OF CHINA - 3RD CENTURY BC EMPEROR QIN SHI HUANG & MING DYNASTY
MACHU PICCHU - PYRAMID, PERU, INCAN LOST CITY, ANDES
PETRA - TREASURY, AL-KHAZNEH, SIQ GORGE, NABATAEANS, SOUTHERN JORDAN
PYRAMIDS - GREAT SPHINX, MEMPHIS NECROPOLIS, GIZA, EGYPT
TAJ MAHAL - MAUSOLEUM BUILT BY SHAH JAHAN, AGRA, INDIA
VATICAN CITY - THE WORLD'S SMALLEST, HOLIEST CHRISTIAN STATE
WESTMINSTER ABBEY - HOUSES OF PARLIAMENT, LONDON, ENGLAND
TENTATIVE LISTINGS
PORT ROYAL - JAMAICAN SUNKEN CITY 1692, PIRATES HISTORY