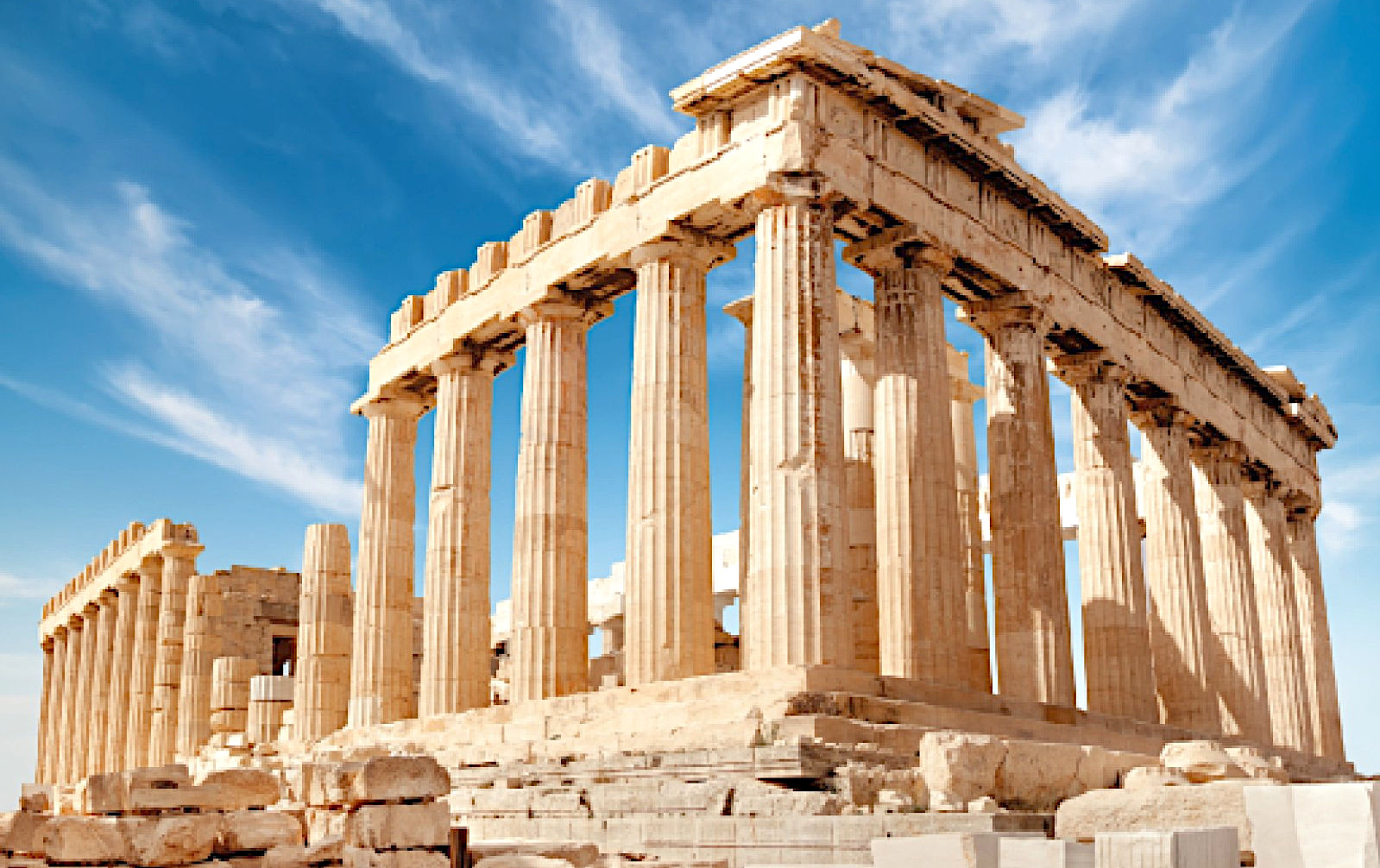 Entering Petra through the winding Siq gorge and emerging before the façade of Al-Khazneh (The Treasury) is a big moment for any history lover to savour. This ancient city sandwiched between the Dead and Red Seas was part-built, part-carved out of the red sandstone rock 2,000 years ago by the Nabataean people.

Among its architectural marvels are tombs, temples and public buildings bearing a mix of ancient Greek and Eastern influences, not to mention an ingenious water management system that allowed this desert trading hub to flourish.

Petra was established by the once nomadic Kingdom of the Nabataeans. Carving a city out of the sandstone rocks and cliffs, the Nabataeans settled and made Petra into their capital. The Nabataeans chose this site carefully, selecting a place which was located along the paths of numerous strategic caravan trails.

It is unknown when Petra was first founded, but it was inhabited from prehistoric times and fully established by the fourth century BC, by which time it had achieved fame as an incredible feat of architecture. In 312 BC, Petra was attacked in by Antigonus I Monophthalmos, who had once been a general of Alexander the Great, although he failed to capture it.

Petra continued to thrive under the Nabataeans, growing into a centre of trade with around 300,000 citizens and becoming extremely prosperous. It managed to resist numerous invasions and conquests, including by the Hasmonean Jewish Commonwealth and by the Romans. However, in 106 AD, during the reign of the Roman emperor Trajan, Petra lost its independence as it was absorbed into the Roman Arabian territory.

Petra maintained its status as an important trading centre throughout its time under the Roman Empire. It was only as the empire fell and following a series of earthquakes that Petra declined, at one point being a Crusader stronghold, but eventually forgotten.
...
ACROPOLIS - ATHENS, ANCIENT GREEKS, PARTHENON, TEMPLE ATHENA NIKE
ANGKOR WAT - HINDU BUDDHIST TEMPLE RELIGIOUS COMPLEX, CAMBODIA
CHICHEN ITZA - ANCIENT MAYAN CITY, YUCATAN PENINSULA, MEXICO
COLOSSEUM - ROMAN HISTORIC CITY CENTRE, ROME, PANTHEON, ITALY
EASTER ISLAND - RAPA NUI, POLYNESIAN HEAD STATUES, PACIFIC OCEAN
GREAT WALL OF CHINA - 3RD CENTURY BC EMPEROR QIN SHI HUANG & MING DYNASTY
MACHU PICCHU - PYRAMID, PERU, INCAN LOST CITY, ANDES
PETRA - TREASURY, AL-KHAZNEH, SIQ GORGE, NABATAEANS, SOUTHERN JORDAN
PYRAMIDS - GREAT SPHINX, MEMPHIS NECROPOLIS, GIZA, EGYPT
TAJ MAHAL - MAUSOLEUM BUILT BY SHAH JAHAN, AGRA, INDIA
VATICAN CITY - THE WORLD'S SMALLEST, HOLIEST CHRISTIAN STATE
WESTMINSTER ABBEY - HOUSES OF PARLIAMENT, LONDON, ENGLAND
TENTATIVE LISTINGS
PORT ROYAL - JAMAICAN SUNKEN CITY 1692, PIRATES HISTORY