Egypt's green hydrogen strategy, implemented in cooperation with the European Bank for Reconstruction and Development (EBRD) and the Arab Union for Sustainable Development and Environment (AUSDE), seeks to help Egypt contribute to 8 percent of the global hydrogen market, the Cabinet said in a statement on Saturday.
The key players are Egypt's President Abdel Fattah el-Sisi and Sameh Soukry, the elected president of COP27.

Egypt is capable of producing green hydrogen at the cheapest price worldwide, the Cabinet said, noting that the hydrogen production cost is set to drop to $1.7 per kg by 2050 instead of $2.7 per kg in 2025.

The strategy will increase Egypt's GDP by $10-18 billion by 2025, create more than 100,000 job opportunities, and contribute to decreasing Egypt's import of petroleum products and therefore reducing emissions, the government has said.

Egypt recently signed a number of MoUs on hydrogen and green ammonia production with international partners as part of the country's efforts to attract foreign investments into green hydrogen production in order to become a transit route for clean energy to Europe.

Late in August, the Egyptian government signed an MoU with Globeleq and Actis, two UK-based companies specialised in renewable energy, to develop green hydrogen. The project will be developed over three phases, totalling 3.6 GW of electrolysers and around 9 GW of solar and wind power generation.

Globeleq seeks to produce 2 million tonnes of green hydrogen annually in Egypt, the Cabinet's statement noted.

Egypt is also set to have its first green hydrogen plant with a 100 MW capacity in the Suez Canal Economic Zone (SCZone) at a cost of $5 billion, as per an MoU signed with Norway's renewable energy solutions provider Scatec in March.

The plant will have a production capacity of 1 million tonnes annually with a potential for an expansion to 3 million tonnes per year, the Cabinet said.

The project, which is expected to start production in 2025, will mainly export green ammonia to European and Asian markets, according to a statement by Scatec on 10 March.

This is in addition to similar MoUs with other partners over the past year, including Australia's Fortescue Future Industries (FFI), Indian renewable energy firm ACME Group, German energy storage firm H2 Industries, and Saudi Arabia's Alfanar company to build green hydrogen plants in Egypt.

Egypt has intensified its green initiatives ahead of COP27 with plans to boost its green investments to 50 percent of total public investments by 2024/2025, up from 40 percent currently.

The UN climate conference will aim to work towards reducing carbon emissions causing climate change and address existing climate impacts.

Egypt has repeatedly stressed the necessity to commit to the goal of limiting global warming to 1.5 degrees Celsius as per the Paris Agreement signed during COP21 in 2015.

COP27 is expected to feature the participation of delegations from around 200 countries, more than 120 heads of state and over 40,000 other participants, the highest number ever for a climate summit on the continent.

Also, more than 3,000 journalists and media professionals from around the world will cover the conference.

The shock inclusion of Compensation for loss and damage, as part of the Agenda, allied to Egypt's H2 objective, may make this conference something special.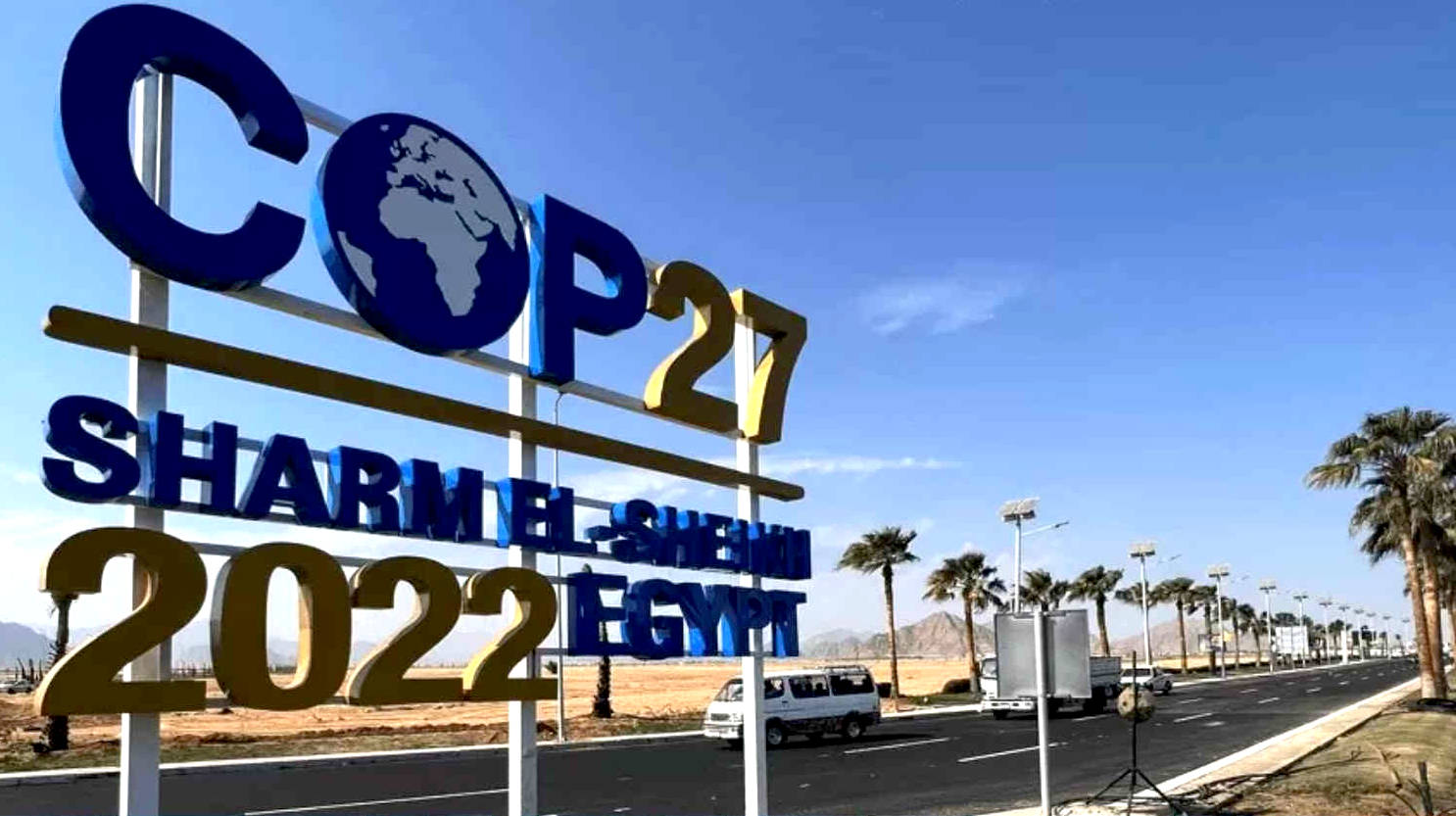 Out of the 20 million tons of renewable hydrogen that the European Union wants to have by 2030, 10 million tons per annum will have to come from imports, which will actually drive development. The imports we see coming from traditional energy exporters like the Middle East and Australia, but also from countries which are new to the energy landscape like, for example, Chile, Namibia or Morocco, which are coming up strong.

Companies will need clear subsidies, quotas and frameworks – as well as a clear competitive cost for renewable power and electrolyzers in order to make the investment, but if you don't start you'll never get to an economy of scale.

Siemens operate more than 30 electrolyzers worldwide, not all giga-scale electrolyzers, but quite a lot of them. They operate the largest PEM (Proton Exchange Membrane) electrolyzer in the world, and are installing and constructing 30 megawatts in Oberhausen, Germany, with Siemens Energy technology. Siemens want to bring their electrolysis capacity to 3 gigawatt before 2030. The 200-megawatt project in Normandy, France, [one of the largest electrolyzer projects in the world] is one example, which has strong support from the French state and was the opening for our partnership.

Air Liquide is already operating in Normandy to supply hydrogen for refining chemicals, but also basins for the steel industry where we can create large electrolyzer projects.

Hydrogen is a key element in decarbonizing feedstock for the chemical and refining industry. There are already new decarbonization applications which will be based on hydrogen. In the steel industry, the switch from blast furnace to DRI (direct-reduced iron) has to be supplied with low-carbon hydrogen. And we shouldn't forget mobility. We speak a lot about industry, but mobility is also driving the need for renewable hydrogen.

Industry and mobility are the two areas identified by the European Union. If you look at Fit for 55 (the EU's plan to reduce greenhouse emissions by at least 55 percent), these are exactly the two areas being targeted: not only heavy-duty mobility, but aviation and shipping also require new, cleaner fuels with e-Fuels that can be produced from renewable hydrogen.

The European ETS (Emissions Trading System) scheme should be sufficient to make companies invest in renewable hydrogen, perhaps with CO2 taxation.

Germany has one of the strongest CO2 legislations in Europe, which is a key element. So, Europe is set to start having an ecosystem emerge and be a key player. With the Inflation Reduction Act in the US, we can expect to see a real change.
CONTACTS

Sharm El-Sheikh International Convention Center (SHICC)
EL Salam Road,Um Marikha Bay, South Sinai Governorate

Tel: +20 (69) 360 4110
....


1995 COP 1, BERLIN, GERMANY
1996 COP 2, GENEVA, SWITZERLAND
1997 COP 3, KYOTO, JAPAN
1998 COP 4, BUENOS AIRES, ARGENTINA
1999 COP 5, BONN, GERMANY
2000:COP 6, THE HAGUE, NETHERLANDS
2001 COP 7, MARRAKECH, MOROCCO
2002 COP 8, NEW DELHI, INDIA
2003 COP 9, MILAN, ITALY
2004 COP 10, BUENOS AIRES, ARGENTINA
2005 COP 11/CMP 1, MONTREAL, CANADA
2006 COP 12/CMP 2, NAIROBI, KENYA
2007 COP 13/CMP 3, BALI, INDONESIA
2008 COP 14/CMP 4, POZNAN, POLAND
2009 COP 15/CMP 5, COPENHAGEN, DENMARK
2010 COP 16/CMP 6, CANCUN, MEXICO
2011 COP 17/CMP 7, DURBAN, SOUTH AFRICA
2012 COP 18/CMP 8, DOHA, QATAR
2013 COP 19/CMP 9, WARSAW, POLAND
2014 COP 20/CMP 10, LIMA, PERU
2015 COP 21/CMP 11, Paris, France
2016 COP 22/CMP 12/CMA 1, Marrakech, Morocco
2017 COP 23/CMP 13/CMA 2, Bonn, Germany
2018 COP 24/CMP 14/CMA 3, Katowice, Poland
2019 COP 25/CMP 15/CMA 4, Santiago, Chile
2020 COP 26/CMP 16/CMA 5, Glasgow, Scotland
2021 COP 26/ Glasgow, Scotland 1-12 November
2022 COP 27/ Sharm El-Sheikh, Egypt, 6-18 November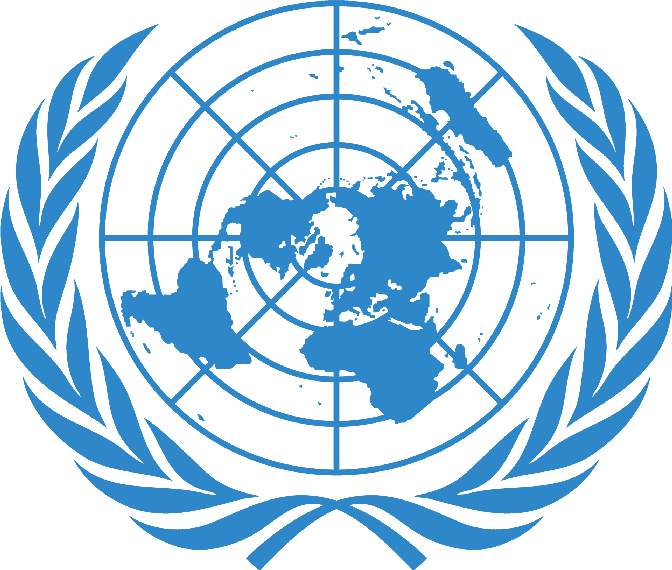 CONTACTS
Floor 3
2 America Square,
London EC3N 2LU
United Kingdom

TEL: +44 (0)20 7871 0173
FAX: +44 (0)20 7871 0101

info@climateactionprogramme.org
https://metro.co.uk/2022/10/27/the-world-is-nowhere-near-hitting-climate-targets-un-admits-17648983/
http://www.climateactionprogramme.org