The European Commission is organising a special EU Energy Day on 14 November 2022 on the margins of the United Nations Climate Change Conference (COP27) in Sharm El Sheikh, Egypt.

First launched in 2016, it is still going strong despite pandemics and wars, because it has become one of the EU Commission's success stories. Especially for what regards the engagement with international stakeholders.

The day will consist of a series of 6 high-level conferences addressing issues relating to renewable energy, energy efficiency and just transition. It will be hosted at the EU Pavilion of the COP27.

And as for the participants, those will be high-level representatives from EU strategic partners, notably the World Bank, IEA, IRENA, International Solar Alliance, and the German Environment Agency.

Commissioner for Energy, Kadri Simson, who will be one of the speakers, said: "In the context of the ongoing energy crisis, it is more important than ever to provide a forum for such broad international discussion of our most pressing energy issues within the medium to long-term context of the fight against climate change".


SESSIONS

This year's EU Energy Day will include the following sessions:

- Opening of the EU Energy Day: Accelerating the green transition to power out of the energy crisis

- Delivering on Glasgow's commitments: Towards an inclusive and just transition

- Energy efficiency as a valuable resource – Boosting energy performance of the economy and renovating buildings

- Accelerating solar energy: A ribbon at a time

- Fueling the energy transition: Renewable hydrogen trade and partnerships for a carbon-free future

- Digitalisation for sustainability – Accelerating our sustainability agenda and the clean energy transition

- Contrary to the first 5 sessions that will be in person, the sixth – Digitalization for sustainability – will be online.

The session focuses on digital technologies and services that can accelerate socio-ecological transformation and help make the optimization of modern energy systems more efficient. And of course, the challenges that they might bring our way.
Seems like quite an interesting session, but for those of you who have attended the European Maritime Days, there is a lot of talk, and little action. Especially concerning plastic in the oceans.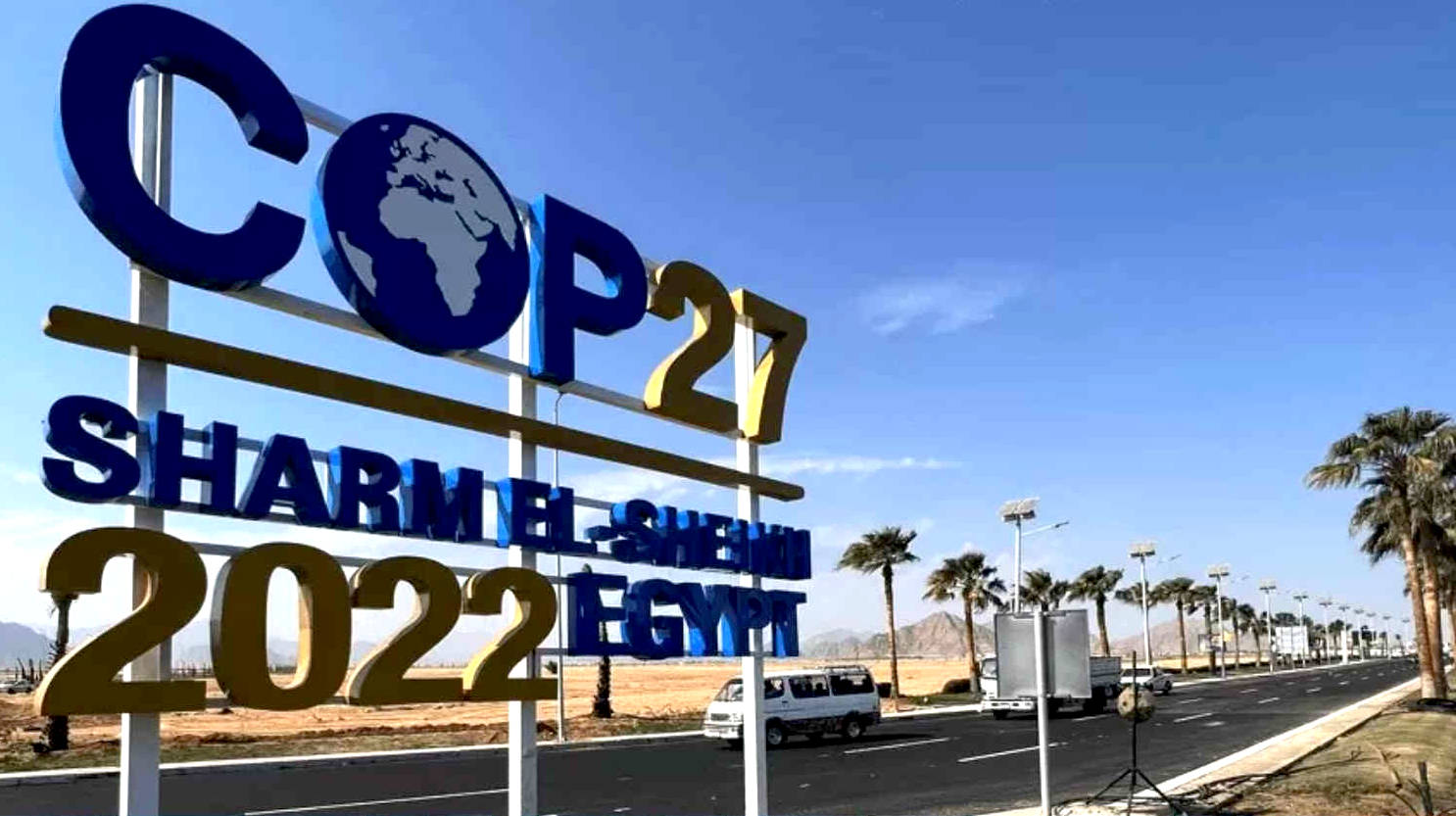 CONTACTS

Sharm El-Sheikh International Convention Center (SHICC)
EL Salam Road,Um Marikha Bay, South Sinai Governorate

Tel: +20 (69) 360 4110
....


1995 COP 1, BERLIN, GERMANY
1996 COP 2, GENEVA, SWITZERLAND
1997 COP 3, KYOTO, JAPAN
1998 COP 4, BUENOS AIRES, ARGENTINA
1999 COP 5, BONN, GERMANY
2000:COP 6, THE HAGUE, NETHERLANDS
2001 COP 7, MARRAKECH, MOROCCO
2002 COP 8, NEW DELHI, INDIA
2003 COP 9, MILAN, ITALY
2004 COP 10, BUENOS AIRES, ARGENTINA
2005 COP 11/CMP 1, MONTREAL, CANADA
2006 COP 12/CMP 2, NAIROBI, KENYA
2007 COP 13/CMP 3, BALI, INDONESIA
2008 COP 14/CMP 4, POZNAN, POLAND
2009 COP 15/CMP 5, COPENHAGEN, DENMARK
2010 COP 16/CMP 6, CANCUN, MEXICO
2011 COP 17/CMP 7, DURBAN, SOUTH AFRICA
2012 COP 18/CMP 8, DOHA, QATAR
2013 COP 19/CMP 9, WARSAW, POLAND
2014 COP 20/CMP 10, LIMA, PERU
2015 COP 21/CMP 11, Paris, France
2016 COP 22/CMP 12/CMA 1, Marrakech, Morocco
2017 COP 23/CMP 13/CMA 2, Bonn, Germany
2018 COP 24/CMP 14/CMA 3, Katowice, Poland
2019 COP 25/CMP 15/CMA 4, Santiago, Chile
2020 COP 26/CMP 16/CMA 5, Glasgow, Scotland
2021 COP 26/ Glasgow, Scotland 1-12 November
2022 COP 27/ Sharm El-Sheikh, Egypt, 6-18 November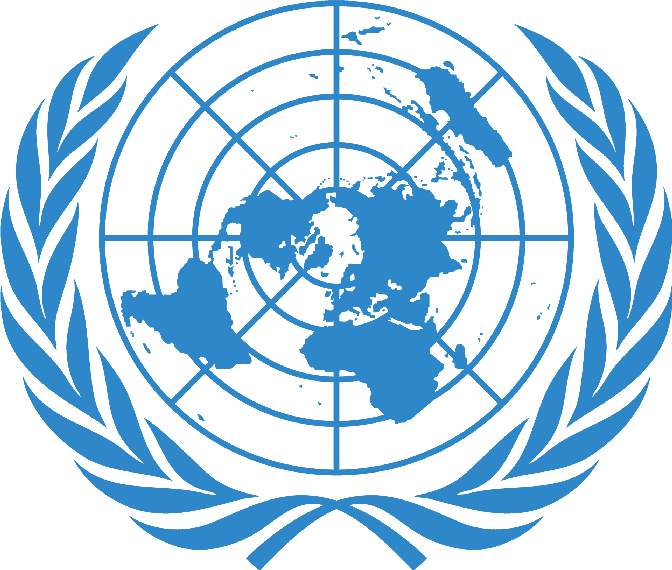 CONTACTS
Floor 3
2 America Square,
London EC3N 2LU
United Kingdom

TEL: +44 (0)20 7871 0173
FAX: +44 (0)20 7871 0101

info@climateactionprogramme.org
http://www.climateactionprogramme.org